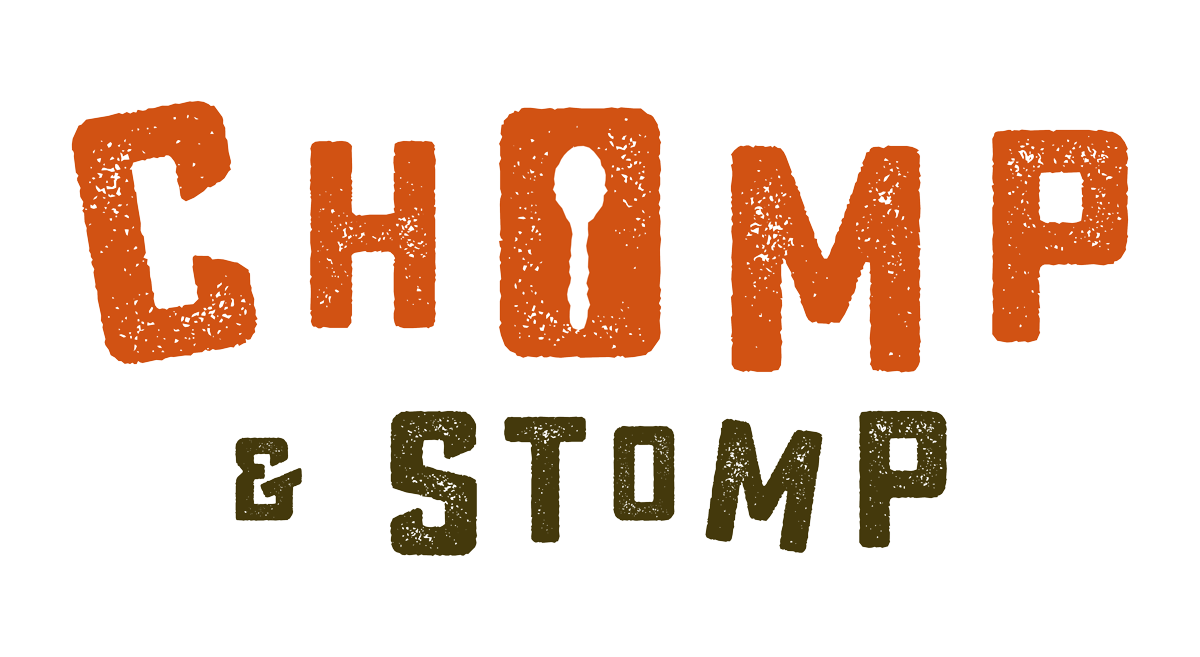 The Kookaburras Fall/Winter Social Australian Rules Footy promotion kicks off with our entry of 'Hoppin Hot Kangaroo Chili' in the annual Chomp & Stomp Chili Cook-off in Atlanta this Saturday November 3rd. Come down to Cabbage Town just outside downtown Atlanta and try some of our Chili...and maybe wash it down with a free sponsors Coopers Pale Ale.
The following week November 10th we commence our Fall Winter League with a Free Come and Try Day. Everyone is welcome and try AFLS. You know the S stand for social right? The game is easy to learn in just 5 minutes and afterwards we gather to get to know each other better over some refreshments.
Let us know if you need more info and catch is on our FB page here.